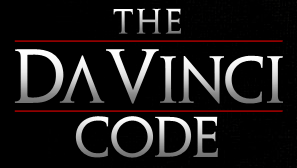 Ian McKellen as Sir Leigh Teabing in The Da Vinci Code
Stream:
The Da Vinci Code opened worldwide in May 2006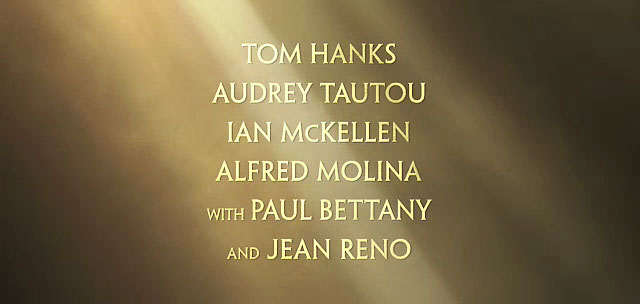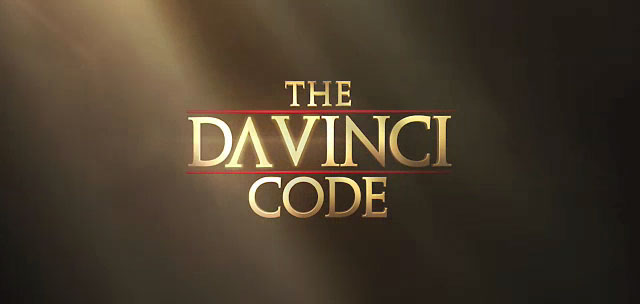 Famed symbologist Professor Robert Langdon (Tom Hanks) is called to the Louvre museum one night where a curator has been murdered, leaving behind a mysterious trail of symbols and clues. With his own survival at stake, Langdon, aided by the police cryptologist Sophie Neveu (Audrey Tautou), unveils a series of stunning secrets hidden in the works of Leonardo Da Vinci, all leading to a covert society dedicated to guarding an ancient secret that has remained hidden for 2000 years.
The pair set off on a thrilling quest through Paris, London and Scotland, collecting clues as they desperately attempt to crack the code and reveal secrets that will shake the very foundations of mankind.